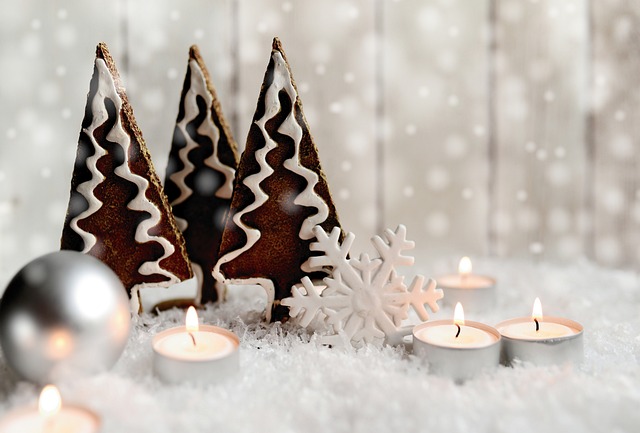 Wow. Can't you believe it? Here we are with Christmas only a few months away!
We are looking for Christmas, Hanukkah or any other volunteering roles which take place over the holiday season so that we can add them to our annual volunteering 12 Days of Christmas campaign as well as our promotion of seasonal roles to people who want to volunteer in Camden and its borders… and of course online roles as well. We get many requests for volunteering during this time of the year, so get ready now!
If you do have roles, now's the time to add them to our online database and search tool Simply Connect. It's quick and easy to do and you can delay your recruitment start date to suit you.
Questions? Email Sheila or Shafia. We are happy to help.