Check out the latest news for volunteers and volunteer managers in Camden.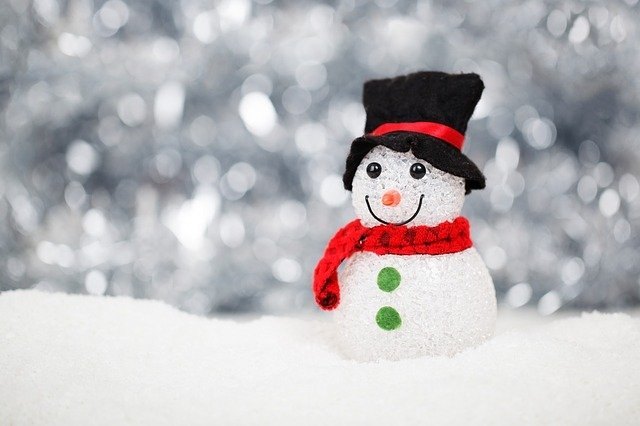 Wow. Can't believe we are asking this as it seems like summer has just been and gone, but here we are with Christmas only a few months away!
Read More »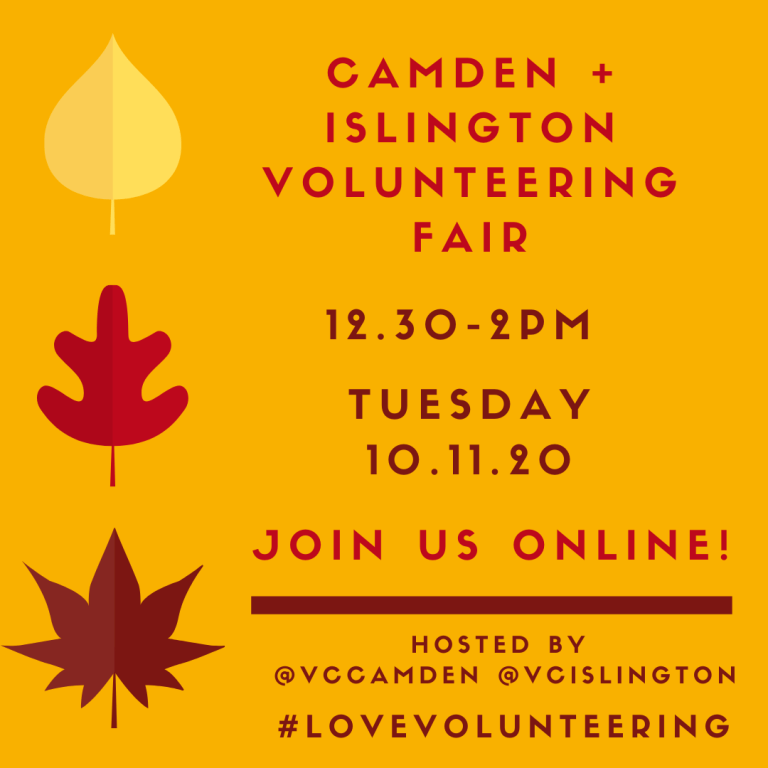 This week we are celebrating trusteeship, thanking trustees for all that they do for the voluntary sector in Camden and beyond … and letting you know how you can get started as a trustee.
Read More »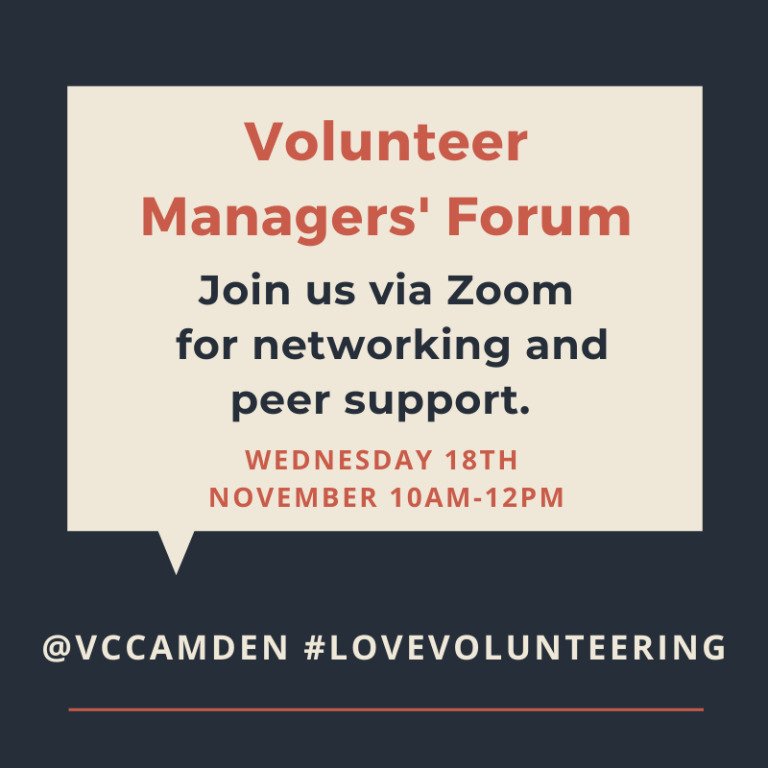 August 2020 Volunteer Managers' Forum
Join us at our next volunteer managers' forum where we will discuss all things volunteer management… online (for obvious reasons!)
Read More »
Volunteers - Subscribe to receive info about volunteering in Camden
Organisations – subscribe to receive info about volunteer management
Team-UP –  subscribe
to receive info about business volunteering